Flower Delivery Service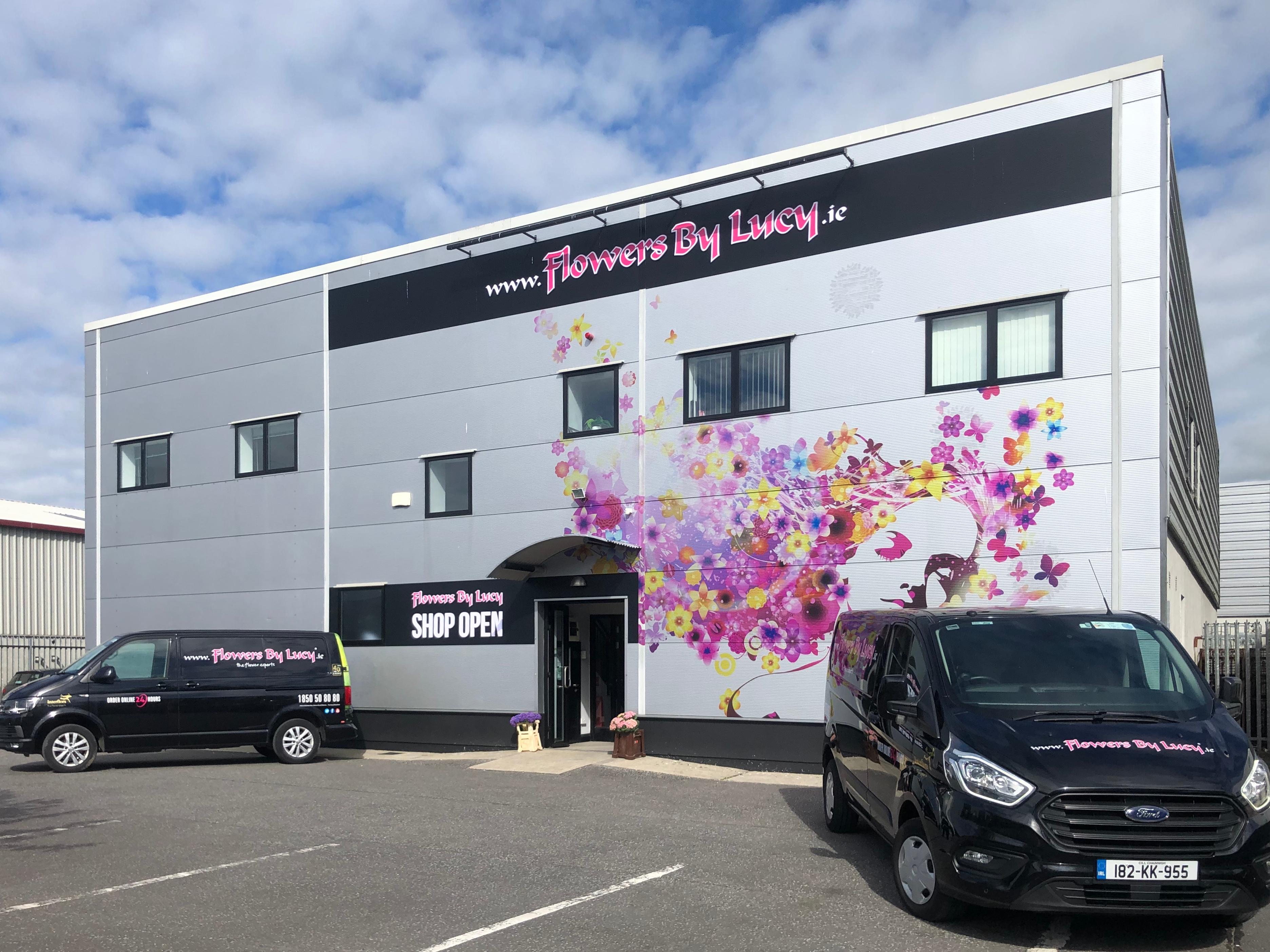 We deliver flowers from 9 am to 5 pm, Monday to Saturday. Same day delivery is available on orders received by 10pm. If you need same day delivery after this time call us 056 7762585 as we may still be able to help you.
Urgent Delivery
If you require a very urgent delivery service please call 056 7762585 and we shall be more than happy to facilitate you.
Same Day Delivery
We offer a same day delivery service for all order placed before 12 pm
AM or PM FLOWER DELIVERY €13.95 - Choose if your Flowers should be delivered in the morning or afternoon.
If you require this service please call us on 056 7762585 and we shall advise on availability and pricing.
Delivery Rates
Ireland Same Day Delivery: €8.95
Ireland Future Day Delivery: €8.95
Delivery Locations
Flower Delivery Slieverue
Flower Delivery Inistioge
Flower Delivery Hugginstown
Flower Delivery Glenmore
Flower Delivery Dunkitt
Flower Delivery Whitehill
Flower Delivery Three Castles
Flower Delivery Dunmore
Flower Delivery Carrigeen
Flower Delivery Tullogher
Flower Delivery Oldleighlin
Flower Delivery Carrick-on-suir
Flower Delivery Cheekpoint
Flower Delivery Listerlin
Flower Delivery Johnstown
Flower Delivery The Sweep
Flower Delivery Newmarket
Flower Delivery Windgap
Flower Delivery Kilmoganny
Flower Delivery Fiddown
Flower Delivery Coon
Flower Delivery Killamery
Flower Delivery Gattabaun
Flower Delivery Garryhill
Flower Delivery Carrigeen
Flower Delivery Ardkeen
Flower Delivery Graiguecullen
Flower Delivery Tullow
Flower Delivery Pollerton
Flower Delivery Rathoe
Flower Delivery Bennekerry
Flower Delivery Ballon
Flower Delivery Killerig
Flower Delivery Fenagh
Flower Delivery Killeshin
Flower Delivery Ballinabranagh
Flower Delivery Tinryland
Flower Delivery Ballytruckle